Get Instant Cash Loan upto 10 Lakh
Maiya Finserv Provides Instant Cash loan for salaried peoples with low rate of interest.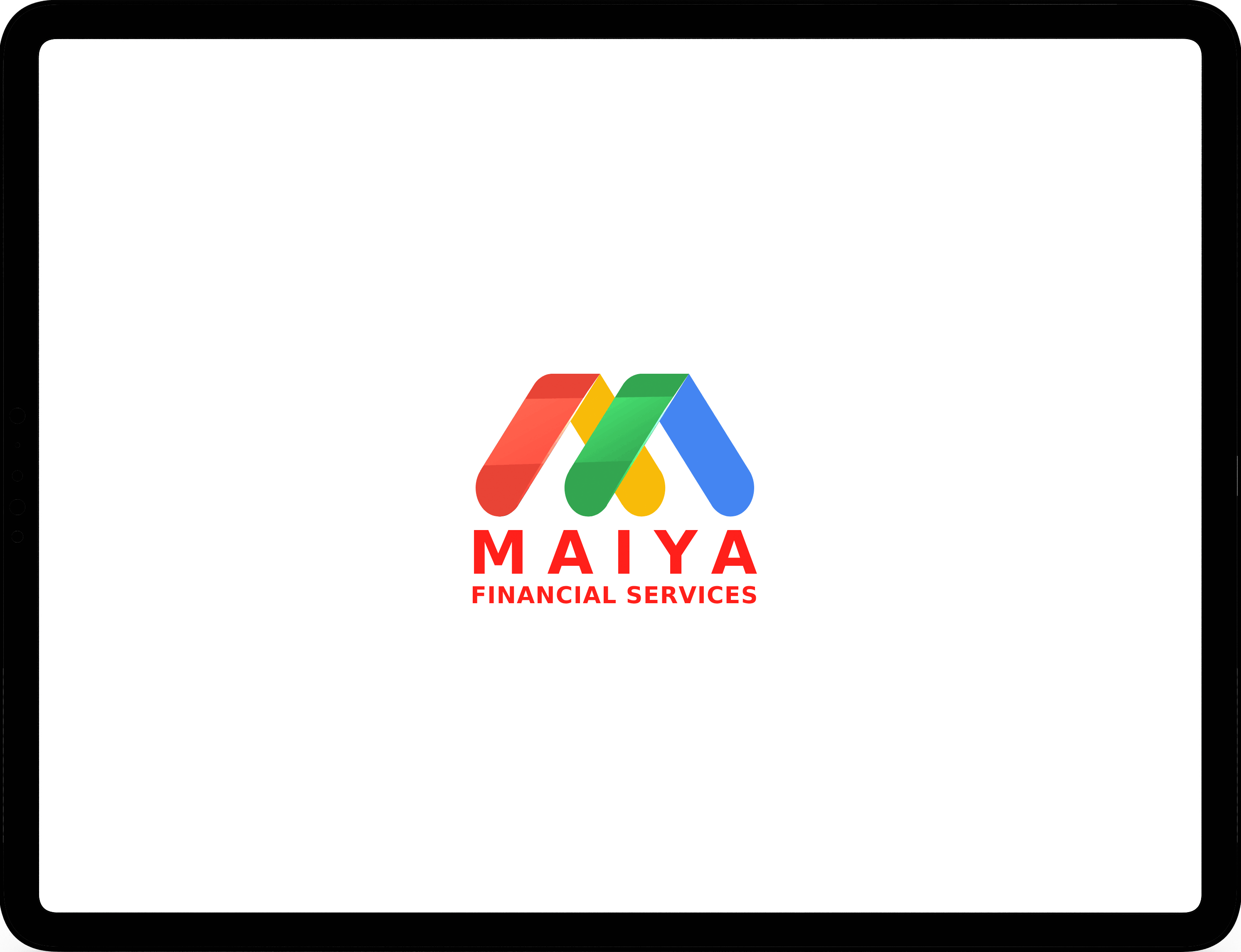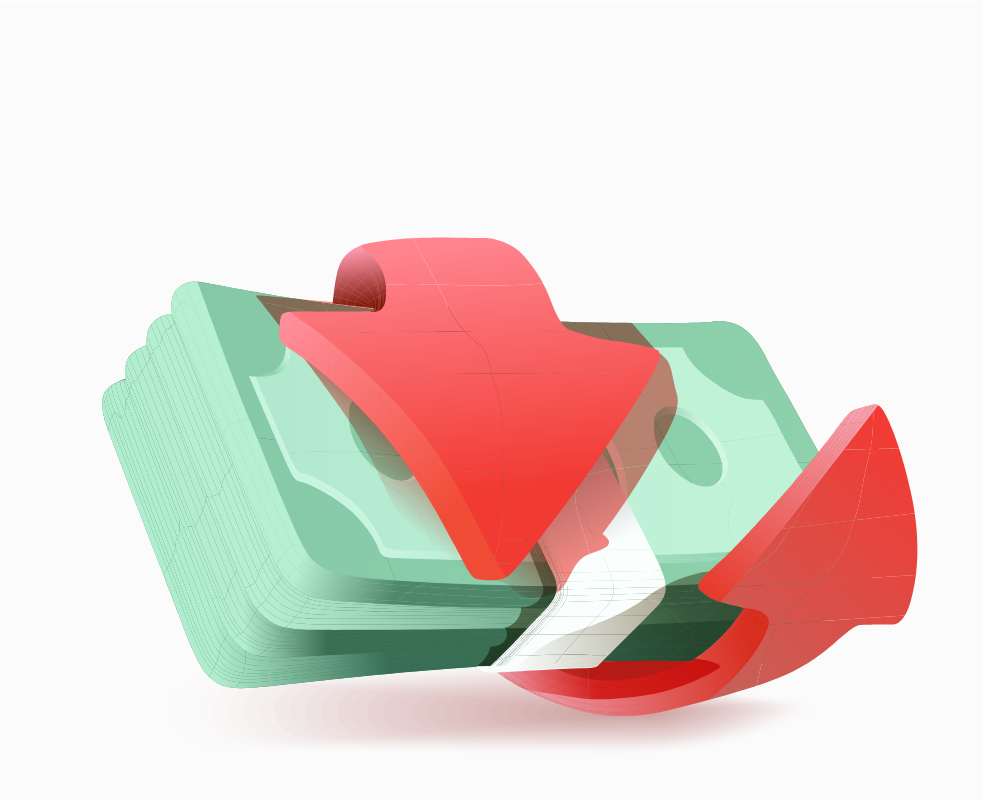 What Is Maiya Finserv Cash Loan?
Sudden fees knocking at your door? Relax and get an instant cash loan with Maiya Finserv. You can get Cash loans up to ₹10 lakh in a 100% paperless manner. No heavy paperwork or documentation required. Simply add KYC and income Proof on our site/app and get cash loans within a few minutes.
No paperwork was necessary! Our online system is super easy to use and designed to make your experience a pleasure. All we need from you is some basic information, like your name, address, payslip, and PAN number and you will be on your way.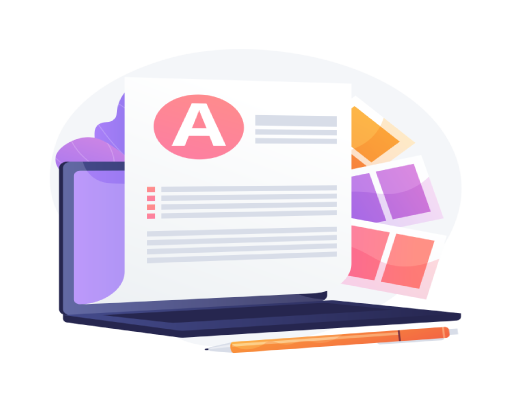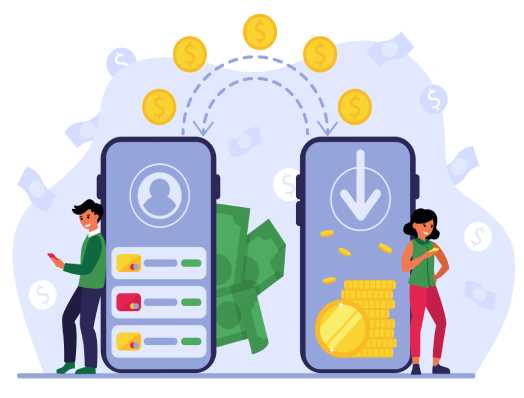 It rarely takes a few minutes to get a cash Loan with Maiya Finserv. Provide some basic details, check your eligibility, and apply. The entire loan journey – from software to disbursal – only takes a few minutes.
Cash Loan Eligibility Criteria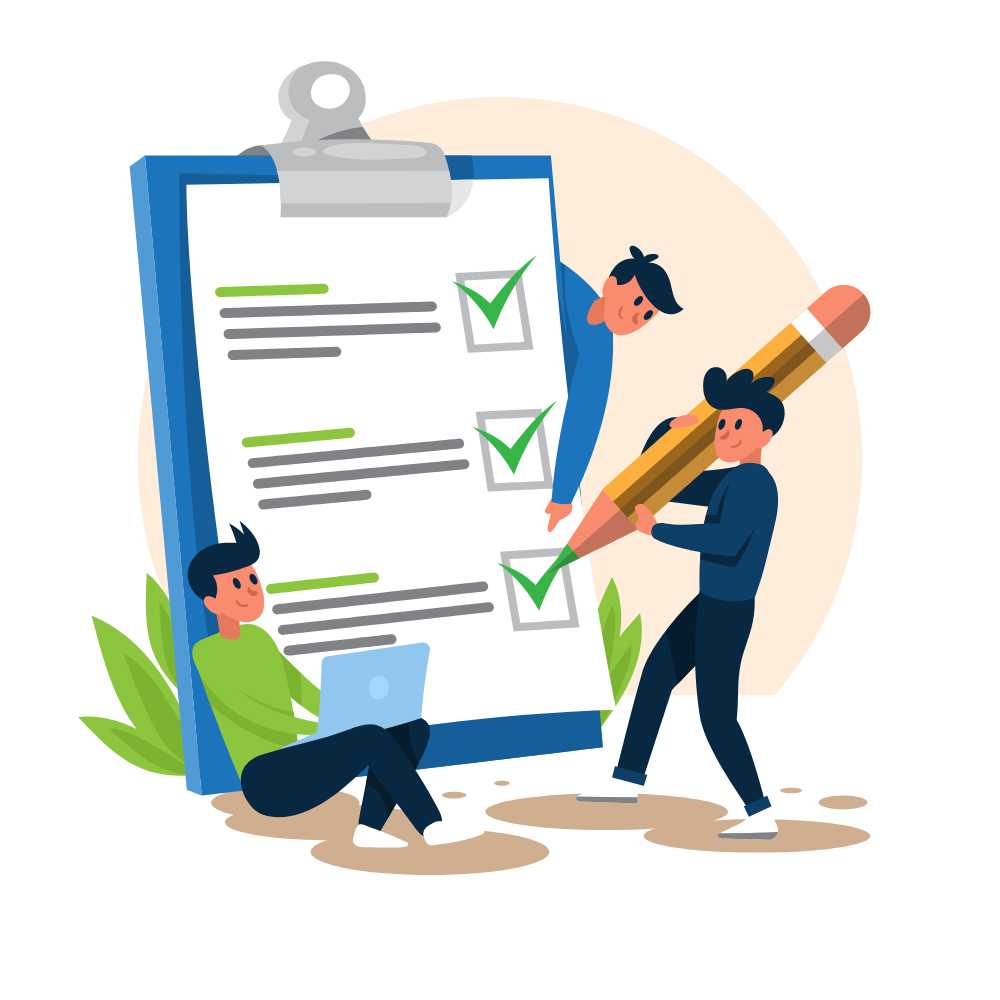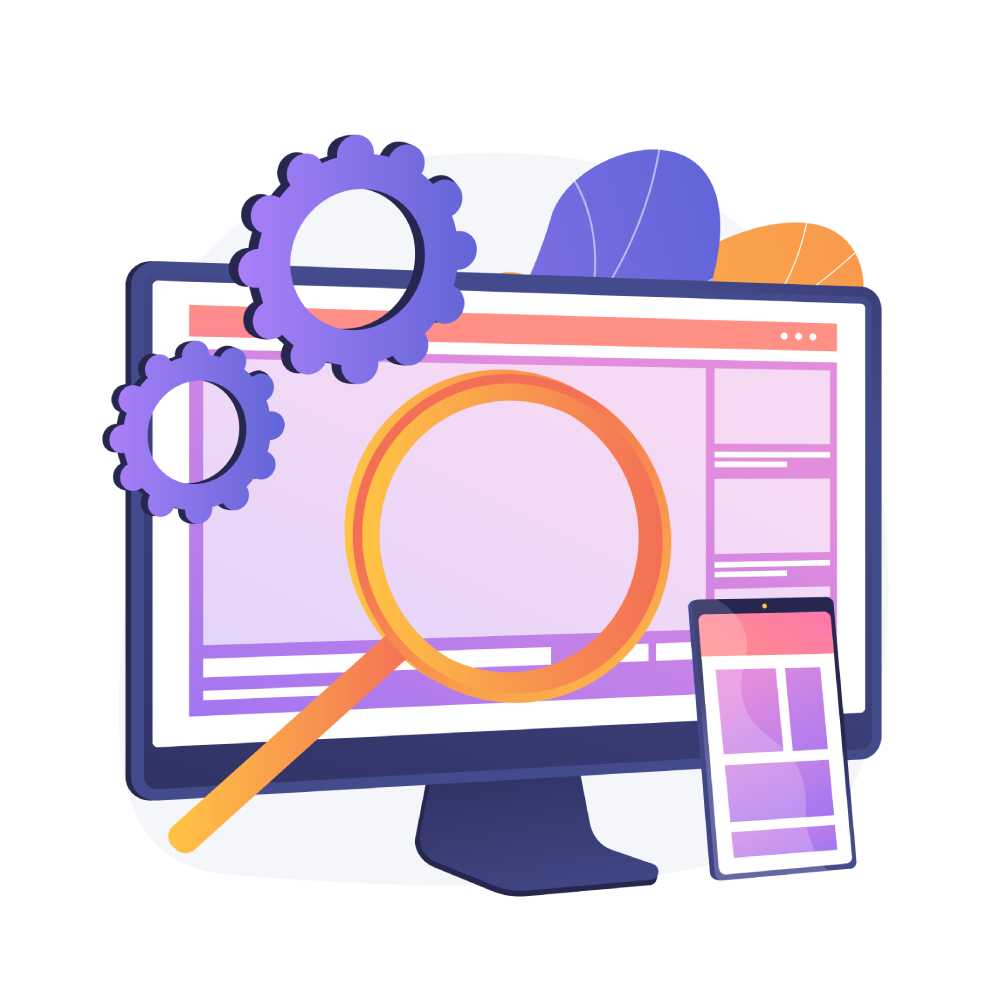 At Maiya Finserv, we make it easy to get a fast loan with minimal documents. All you need is your PAN or Aadhaar (optional) and you can get the cash you need quickly!
24*7 Chat Support Available